Personal injury rules apply in situations where someone acts in a negligent manner, and that carelessness causes harm to another person.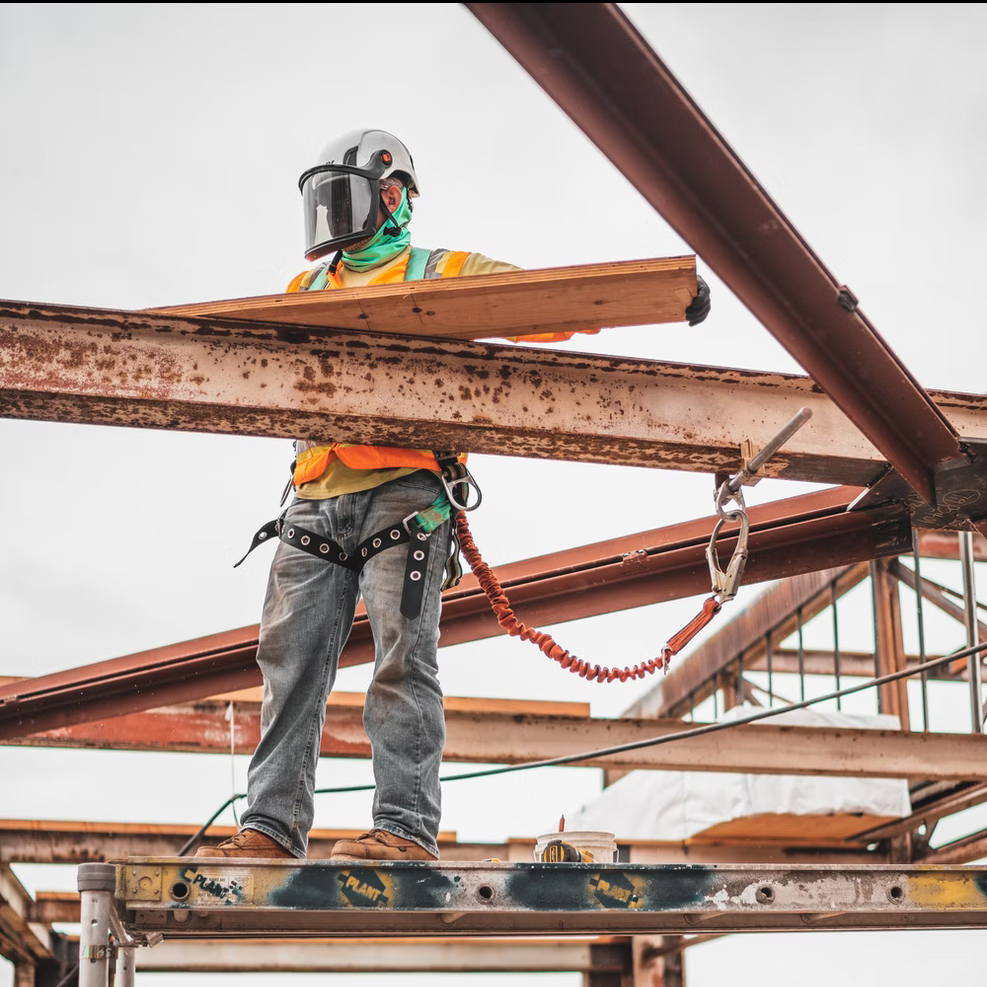 Construction sites can be extremely dangerous environments for workers in particular and people in general. Many different types of accidents can happen, although there are typically strict safety standards. Though commonly referred to as construction site accidents, these serious injuries can also occur at other places, including your home.
LEARN MORE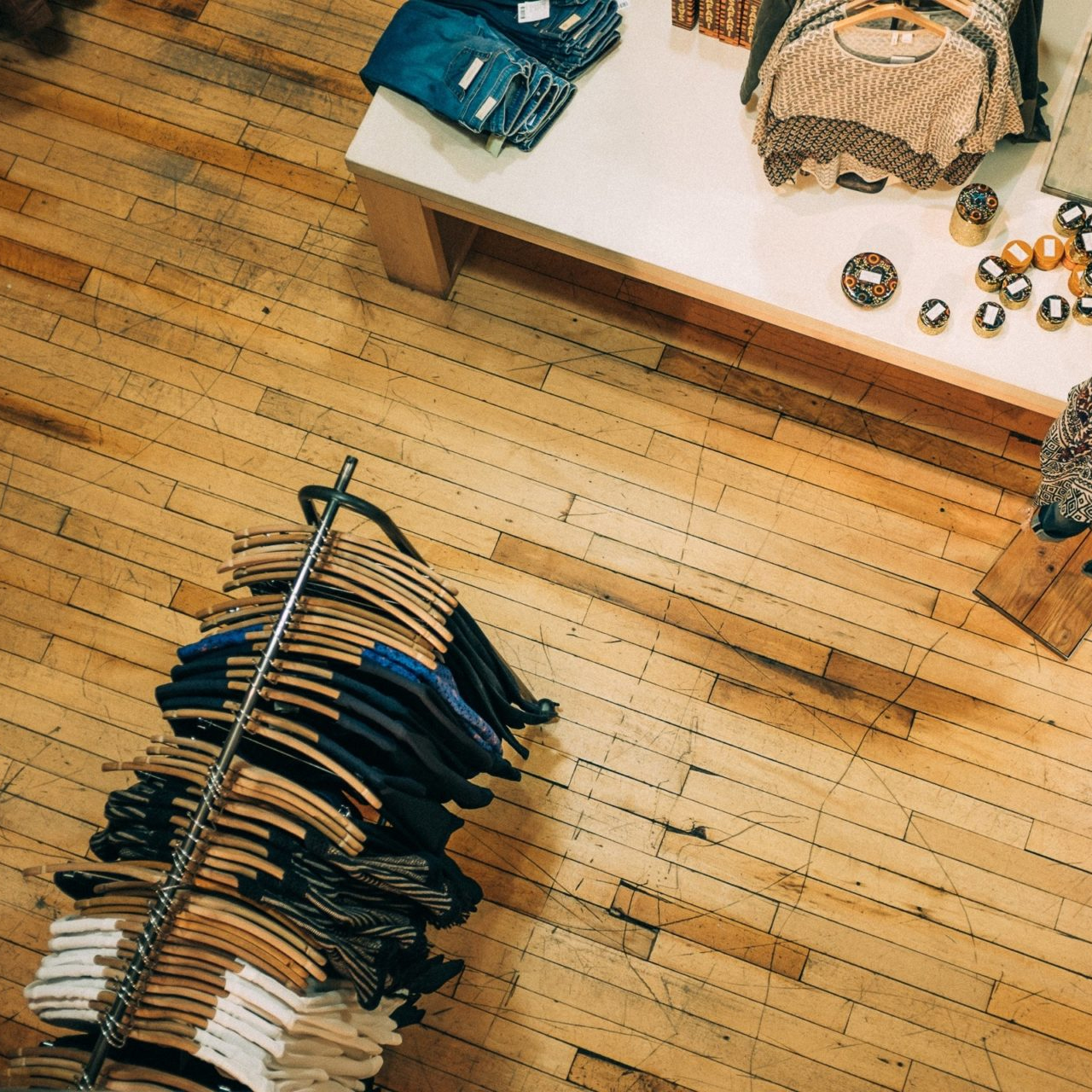 Store/Retail Injuries
An online inquiry stated, "While trying on a blouse at one of my favorite retail department stores, I accidentally stuck myself with a clothing sensor that was improperly fastened. It was hidden on the bottom right side of the blouse and I did not see it. My skin turned red and began to blister almost instantaneously.
LEARN MORE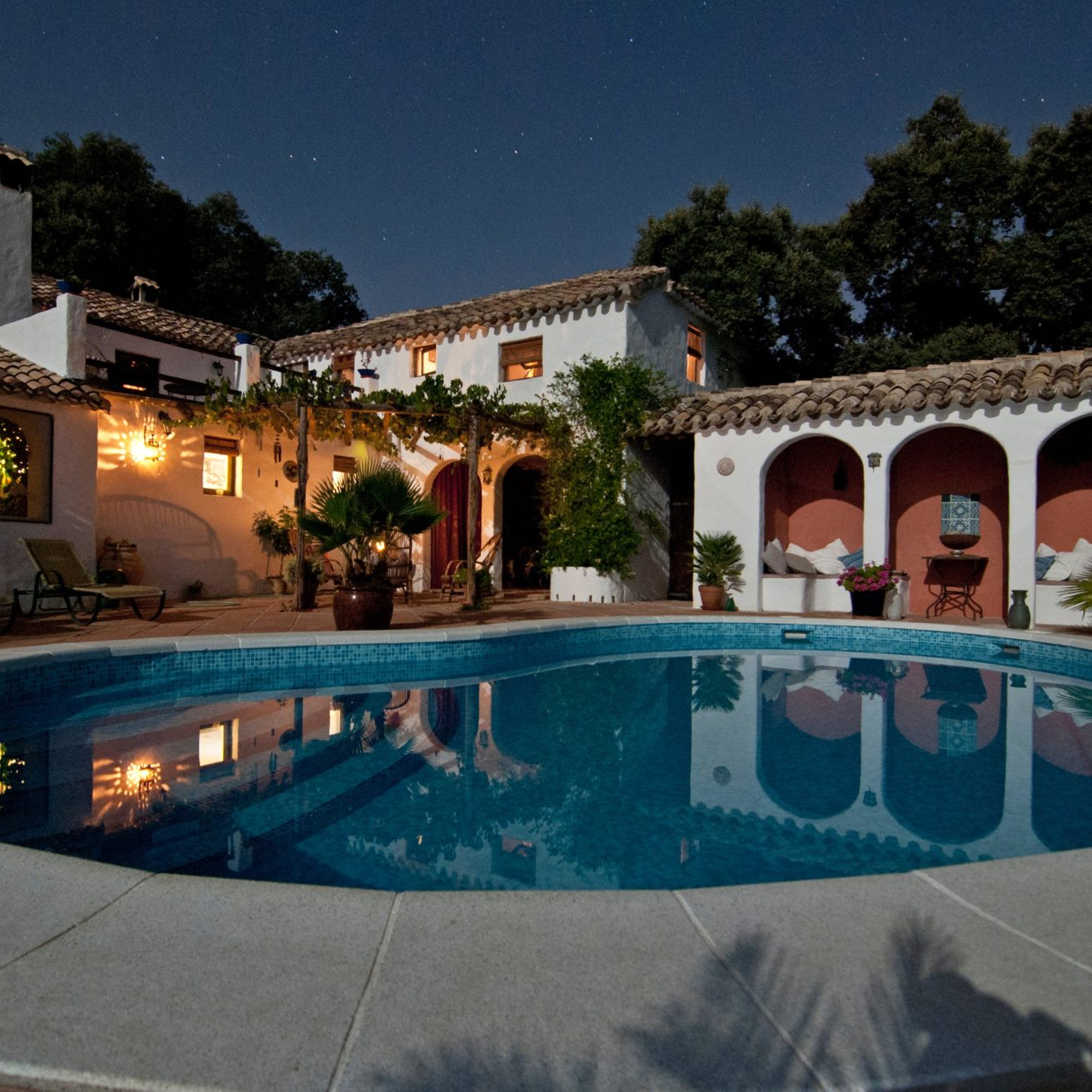 Florida's tropical climate allows for residents and visitors to enjoy year-round recreation time swimming in pools and beaches to cool off from the heat, have fun or to just relax. This makes swimming pools a well-liked fixture in several homes and neighborhoods, but this also makes drowning accidents a potential for many. The third leading cause of accidental deaths worldwide is drowning.
LEARN MORE
We're available 24 hours a day.