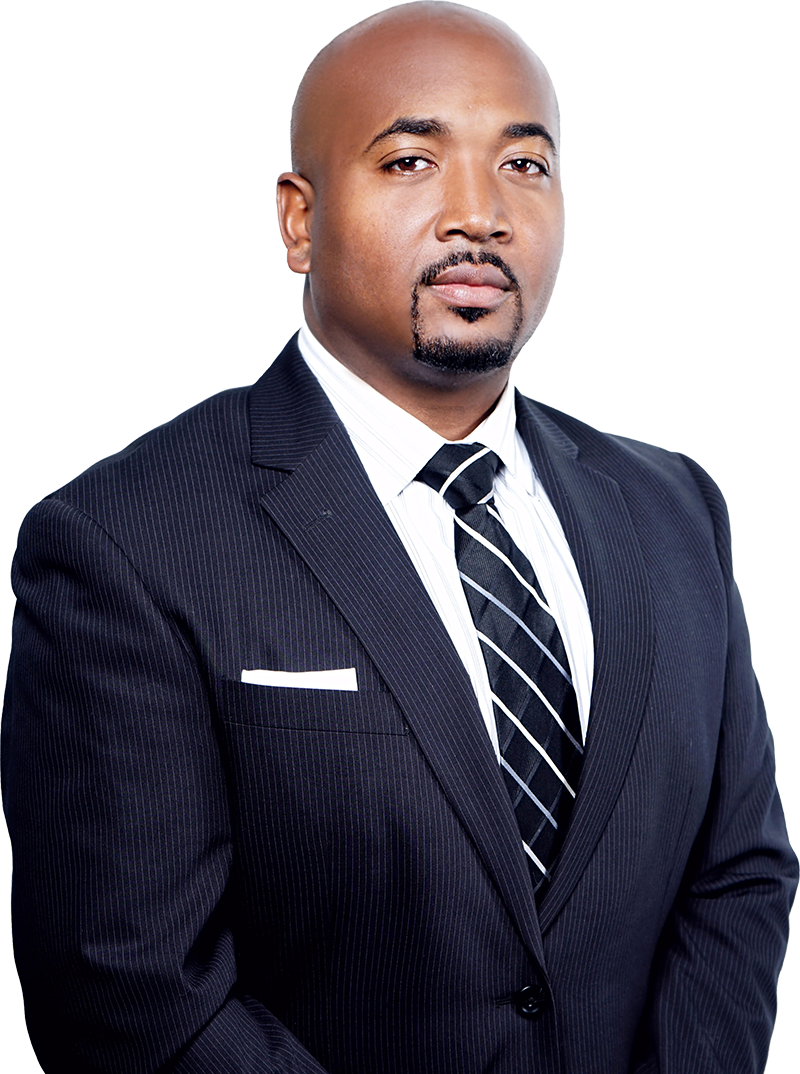 If you have been injured in an accident caused by someone else's negligence, you may be getting ready to face nearly insurmountable obstacles. You have the right to seek fair settlement compensation for the losses you have experienced through a personal injury case.

Available 24 hours a day / 7 days a week.


No cost to you, unless fees are recovered.

Kurt Thompson Law Group: Getting injury victims the compensation they deserve. Call us 24 hours a day for a free consultation.

Main Office
7601 North Federal Hwy.
Suite B-100
Boca Raton, FL 33487

Start your free case review now
Fill out the form below and an attorney will contact you shortly for your free case consultation.